CELEBRATING TAP VICTORIES AND SUCCESS STORIES
Lt. Gov. Kathy Hochul began her work in Western New York politics by serving on the Town of Hamburg board in 1994. The TAP Fund offered her support for this race, as well as her race for County Clerk. She would go on to run for Congress, leaving to become the candidate for Lieutenant Governor. TAP is proud to have helped blossom this political career and decades of public service.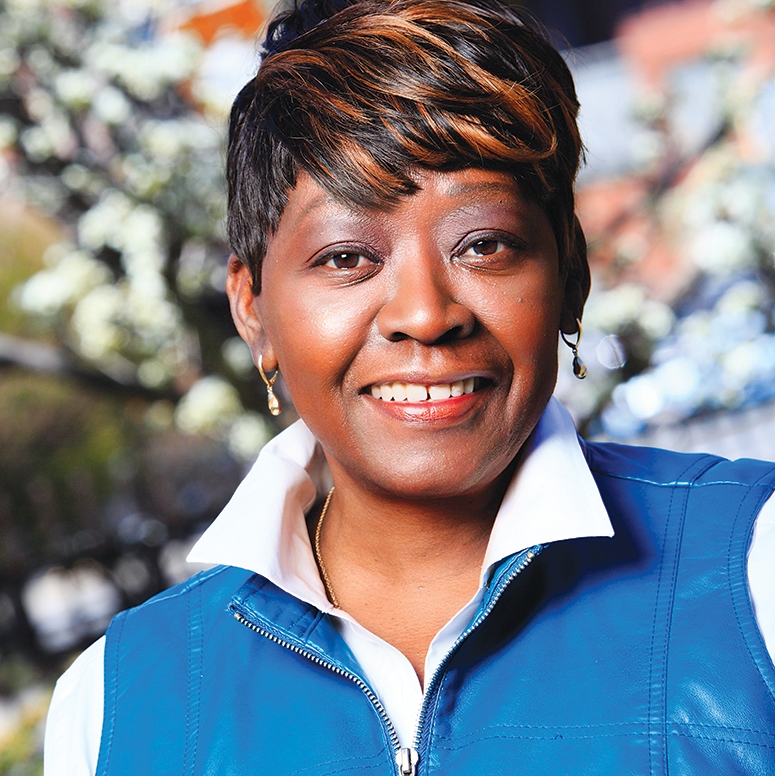 Assemblywoman Peoples-Stokes served on the Erie County Legislature from 1993-2002. Though she ran for state office unsuccessfully in 2000, in 2002 she was elected to the Assembly, where she has served with passion and commitment since.
Lynn Marinelli was elected to the Erie County Legislature in 1997. She served for 17 years, serving as Majority Leader and, later, Democratic Chairwoman. Following her years of service, she was appointed as Director of Intergovernmental Relations at the Empire State Development Corporation. Lynn received support from TAP through her entire political career.